BREAKING: Shaggy to Join Avengers; Single-handedly Defeat Thanos
Powerful
Actor Matthew Lillard has confirmed that the spirit of Shaggy, the spirit that lurks deep inside him, is hungry for blood. Lillard, a vestibule that could barely contain the intense power of Shaggy during the filming of the early 2000's Scooby Doo movies, has had his life changed by his encounter with the eternal spirit of Shaggy, and now fears for the population of earth.
Lillard managed to contain the spirit of Shaggy to 1% during the filming of the 2 Scooby Doo movies, but understood that there was always a risk of unleashing the full force of Shaggy into the world. If that happened, the consequences would be cataclysmic.
"Like, I didn't ask for any of this, man", proclaimed a broken and frightened Lillard. "I just wanted to be an actor, I wanted to be in the movies, I did not forsee this, like, doomsday scenario, dude".
"The prophecy was true".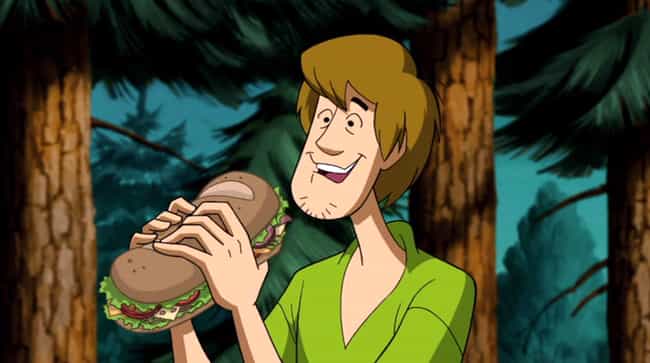 Lillard firmly believes that the only opponent that could possibly quench the thirst for energy that Shaggy radiates is Thanos, the villain of the widely successful Marvel film, Avengers: Infinity War. As such, Lillard has decided to join The Avengers, as Shaggy, in a hope that the ensuing battle will dilute the spirit enough to keep the fate of the world safe.
Actor Freddie Prinze Jr, who played alongside Lillard as Fred, has expressed fear and regret over the situation.
"I praise Matthew's bravery. Deep down in my heart, I knew it would come to this one day. I live in constant fear".
We will have to wait until Avengers: Endgame is released in April before we know the fate of Shaggy, of Thanos, and indeed… of the world itself.