"Captain Marvel Sucks", Says Man Who Has Not Seen It
"I'm 100% Certain"
After releasing twenty films, the worst of which is… like, mediocre? Captain Marvel is set to be the first film in Disney's Marvel Cinematic Universe to be an abysmal failure, according to a local man who has not seen the film.
A few blandly edited trailers were enough for Brad Dorgan to make up his mind, worst movie of the year right here.
The first Marvel film to have an Academy-Award-winning lead actor, Captain Marvel is set to introduce a new powerful hero into the widely expanding Marvel Cinematic Universe.
"I believed in the magical wizards and the shrinky quantum realm", said Dorgan, "but a strong woman? Come on Marvel, don't be ridiculous".
Dorgan has been very quick to point out that his immediate hate for the unreleased films is not due to his hatred of women. He says his hatred of women is barely affecting his opinion.
Early critic reactions to the film have been universally positive (then again, they pretty much always are), but luckily for us we have Dorgan, to factually state that the film is absolutely certain to be a massive failure because the main actor doesn't smile enough.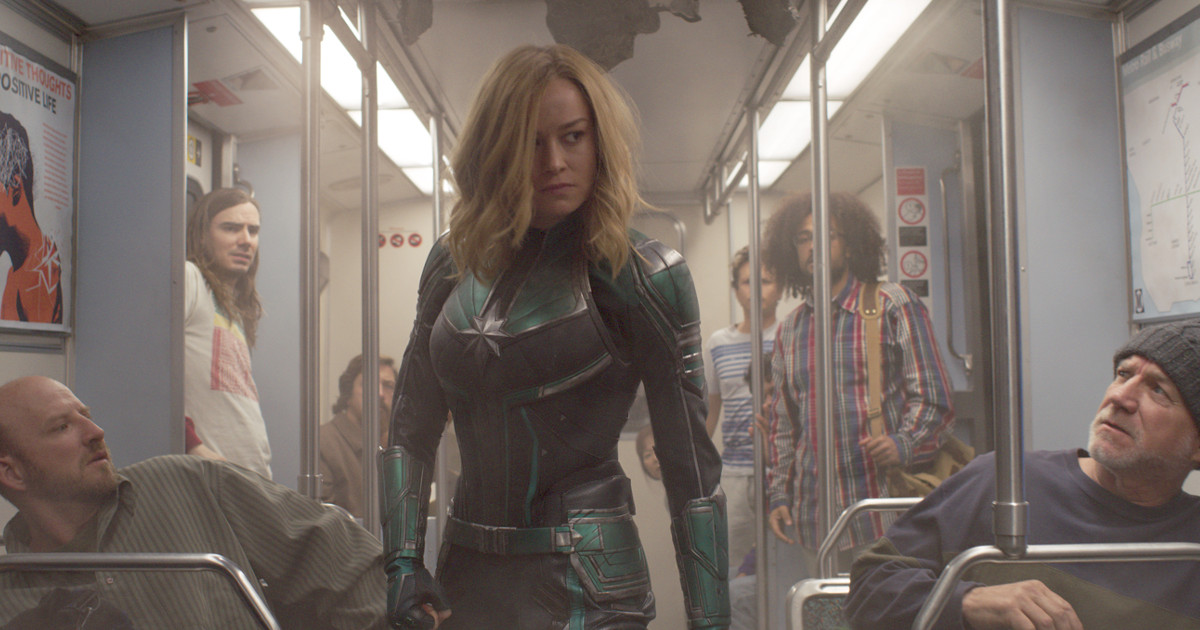 "It's just pushing a SJW agenda", says Dorgan, a man not worth listening to.
---
Captain Marvel will release in March, make up your own mind if you go to see it.