Oscars 2019: How To Pretend You Know What You're Talking About
Let's face it, you don't know what you're talking about. With the Oscars taking place tonight, there's no time to rush out and check out every important film so you're going to have to wing it.
Don't worry, the Fantastic Fools are here to help.
"Who's going to win Best Picture?"
The most important question that you'll be asked at any Oscars viewing party; who is going to take out the main award?
Knowing you, you've probably only seen Black Panther and Bohemian Rhapsody, but don't say these ones, the film buffs will laugh in your face and call you names and excommunicate you from the party.
Roma is going in to the night as favorite, and it's on Netflix, which means you can sneak off to the bathroom and watch a couple of minutes to come up with some thoughts about it. Another top contender is "The Favourite", remember to mention how "Lanthimos' sensibilities don't appeal to everyone, but I find it fascinating".
RELATED: OSCARS 2019: WHO WILL WIN VS WHO SHOULD WIN
A Star Is Born is going into the night with no awards season momentum, despite it's critical acclaim, whilst Vice and BlacKkKlansman are too politically divisive to claim the prize. Green Book is also divisive but is just on the right side of, "history of racism that is comfortable for white people to watch" to actually be in with a shot.
Say: "I think Roma will win, although I love The Favourite's production design".
---
The Controversies
This has certainly been a controversial year for the Oscars. They announced a "Best Popular Film" category, then reversed it. They announced that some awards (including cinematography and editing) would be held in the commercial breaks, then reversed it. They announced that only two of the Best Original Song nominees would be performed, then reversed it. They announced that Kevin Hart would host, then reversed it.
So, what side should you take on these issues.
If in doubt, always side AGAINST the Academy. Accuse them of clamoring for ratings and disrespecting cinema.
Say: "It's an absolute disgrace that they even considered these changes. Cinematography and Editing are the backbone of cinema itself"
---
Acting
You probably want Rami Malek and Lady Gaga to win, don't you? Hey, that's no problem, but you probably shouldn't say that.
Rami Malek's Freddie Mercury impersonation is quite likely to take the win, although that result would be unpopular among die-hard film fans, many of whom were not happy with Bohemian Rhapsody (Or as it should be known, Walk Hard: The Dewey Cox Story but without the jokes).
For supporting actor, Mahershala Ali is a comfortable favourite, but putting your support behind Richard E. Grant for Can You Ever Forgive Me? Will make you feel like the smartest guy in the room.
It's likely to come down to Malek and Bale for best actor, but want to score film buff brownie points?
Say: "I'm hoping for Willem Dafoe, such a tortured performance, although I am very upset that Ethan Hawke was not nominated for First Reformed"
As for Best Actress, it's likely to come down to Olivia Colman or Glenn Close. Mentioning that Emma Stone is the real lead of The Favourite will definitely make you feel like a good conversation starter.
The Roma girls are unlikely to take home anything, but if you memorize how to pronounce their names, you'll be highly patrician.
Say, "Olivia Colman has come so far, it's about time she got recognized, although I thought Regina King's performance was beautiful"
---
Sound Mixing vs Sound Editing
Every single year, at every single Oscars party, someone will ask the dreaded question, "what is even the difference between sound mixing and sound editing?".
Dozens will be flummoxed, but you can have the best answer in the room and become the hero of the party.
Sound Mixing is how the movie combines all of its different sounds. Is the music too loud? Can you hear all the dialogue over the sound of gunshots? Do the key sound effects pop?
Sound Editing is more to do with the timing of the sounds, is everything in-sync? Do the sounds hit at the right time?
Bohemian Rhapsody is a decent chance to take both prizes, despite not being able to sync up Rami Malek's performance to the actual music playing about half the time (that's a sound editing problem, you can smartly say).
RELATED: FIVE MORE CATEGORIES THE OSCARS SHOULD ADD
At your Oscars party, you should put your full weight behind First Man for both of these prizes, although you'll also lose no respect for touting A Quiet Place (editing) or Roma (either) instead.
---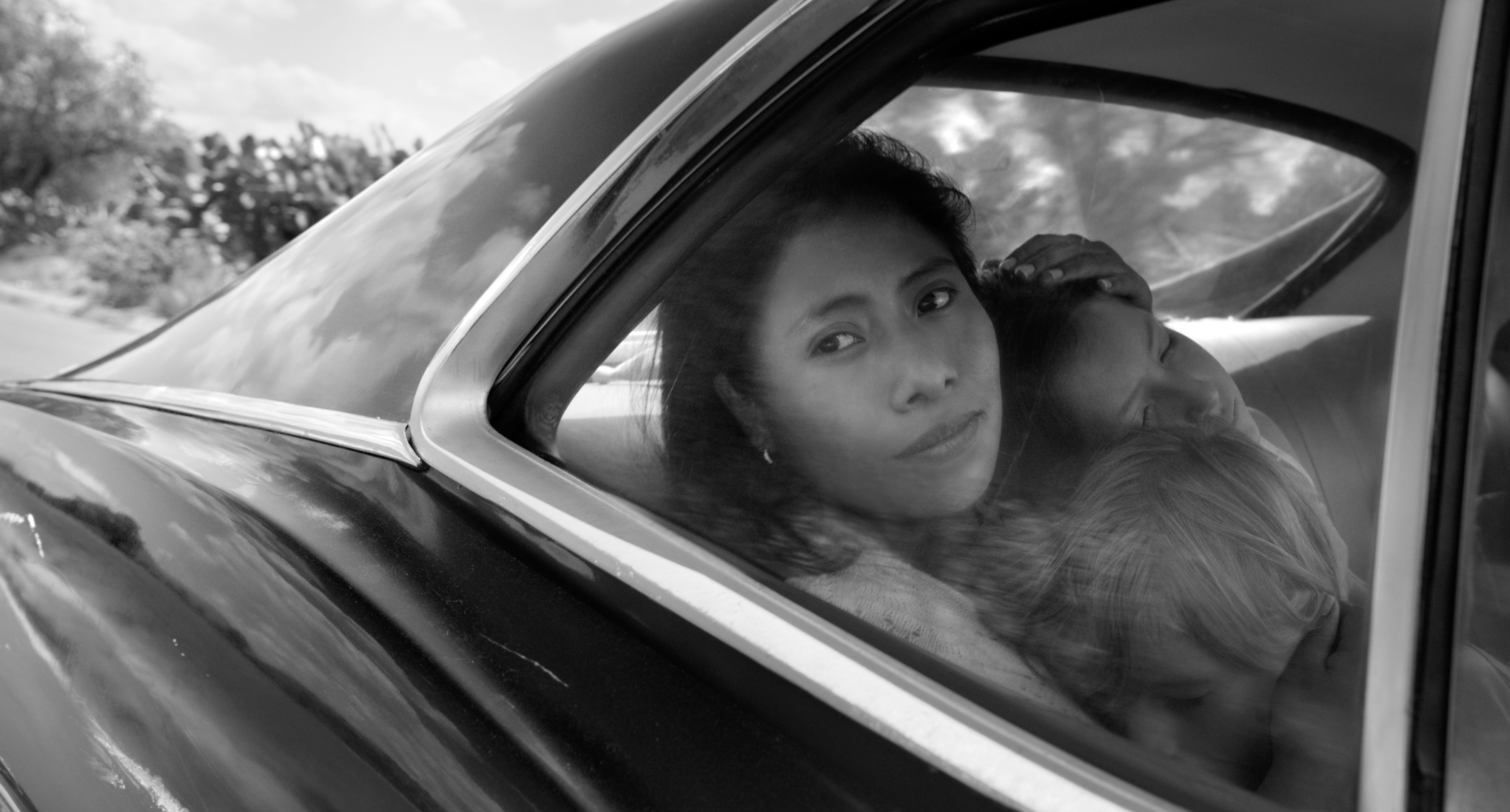 Everything else you can pretty safely work out for yourself.
Think the Academy needs a serious overhaul to respect excellent genre films like Mission: Impossible – Fallout? Keep it to yourself.
Only watching to see Gaga and Bradley Cooper perform Shallow? That's fine, but gauge the response from the rest of the party before you start belting out the chorus.
By following these steps, you too could successfully fool your friends into thinking that you're a true cinephile.