Star Wars: JJ Abrams Reveals He Hasn't Seen The Last Jedi
"No, I actually skipped that one, lol"
Star Wars: The Rise of Skywalker has baffled movie fans around the world with its total reluctance to pay off any of the characters, ideas, and themes set up in its critically acclaimed predecessor: The Last Jedi.
Now, the reason for that change has been made clear with director JJ Abrams revealing that he never actually bothered to take the time to watch Rian Johnson's film.
"Oh yeah, I actually skipped that one, lol", revealed Abrams, who also directed 2015's The Force Awakens.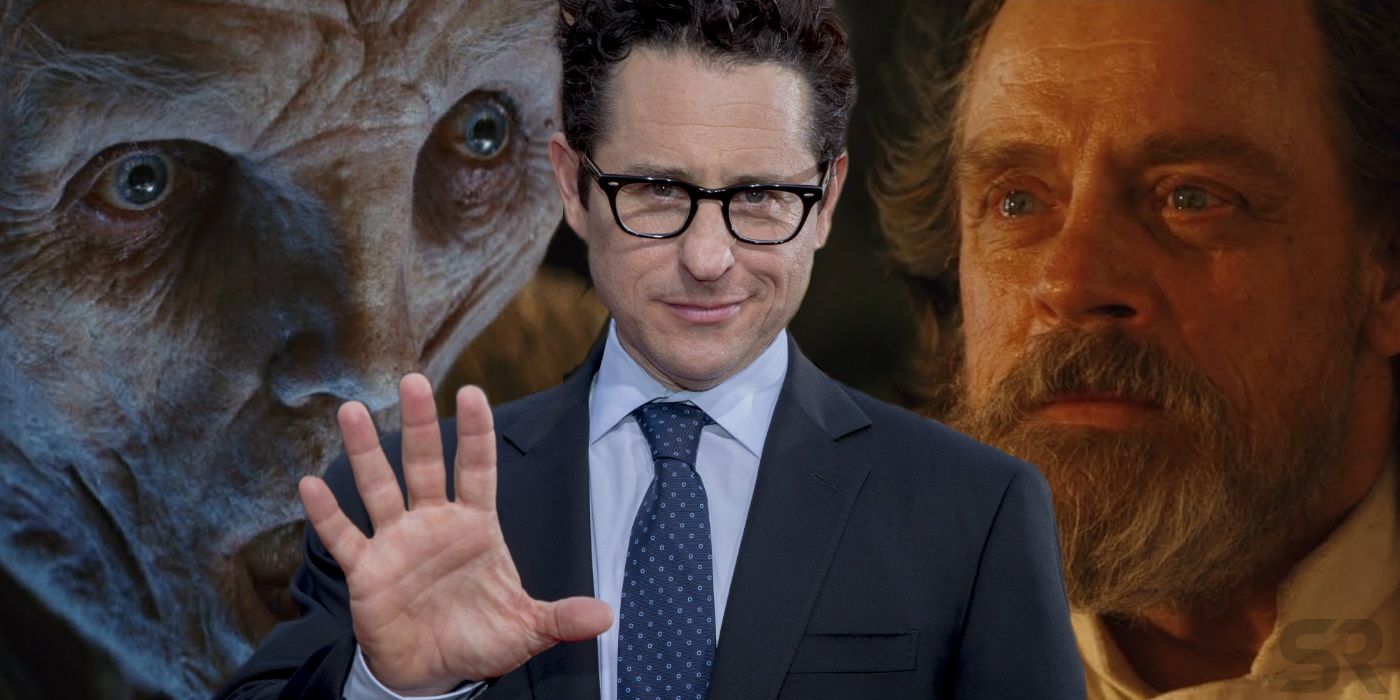 "I literally only watch films directed by Steven Speilberg or George Lucas, I can't watch anything else, it makes me sick", said Abrams, "after all, I don't want to accidentally 'broaden my horizons' as a filmmaker or anything, what a disaster that would be!'.
JJ says that he relied heavily on his screenwriter, reddit user u/StarWarsRox_69 to compose the story based entirely around what he saw online.
RELATED: STAR WARS IX REVEALED TO HAVE BEEN WRITTEN BY REDDIT USER U/STARWARSROX_69
Abrams says that the most important thing that he considered after his move back into the directors chair was how to make a movie that offended as few people as possible.
"People hate risks in storytelling", said the director.
You can watch The Rise of Skywalker in theatres now, probably best to watch The Last Jedi first though
---
More Rise of Skywalker coverage:
STAR WARS WRITER REVEALS THAT HAN SOLO IS ALIVE ON A DIFFERENT TRANSPORT
STAR WARS IX WRITER, 'ROSE IS AN ASIAN AND A WOMAN AND I CANNOT ABIDE THAT'
Listen to our review with the Fantastic Fools Podcast, find us on iTunes, Spotify, or listen right here